The classic game of solitaire has been a household computer staple for the majority of 2 decades. Players find a degree of peace in the common card game, and while it tends to be a one-player game, players online have had the opportunity to play with friends. Even making new ones through sites like solitairesocial.com. Here players play against each other online and duke it out in search of bragging rights, both with the player's friends and players from around the globe.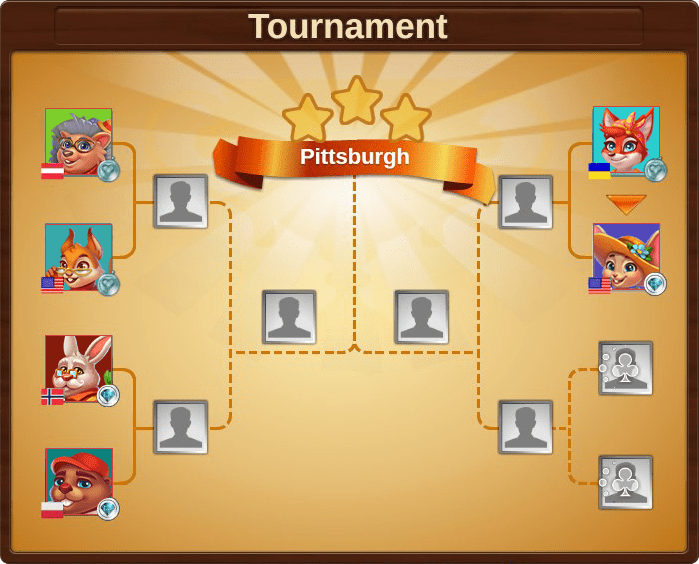 As one can imagine, this makes the game a lot harder by replacing the AI opponent that many solitaire platforms use and filling the position with another human being of equal skill. However, this makes for a truly competitive experience every time and creates an environment for your skills as a player to grow and change! That is the main benefit of these sites, as the potential is endless in terms of developing your skill and practising strategies throughout your playtime.
And while, yes, you can face your friends, there is something exhilarating in facing off with somebody from around the world. Of course, we all know that one friend who is not so great at the game; however, each time you join a new random match, you can expect the player to be anywhere on the spectrum of skill.
Solitaire Social adds extra elements
On top of the already captivating regular game, Solitaire Social also spices things up a bit by introducing spells to interfere with the opponent's turns or cards. With the use of their spells, you can freeze an opponent for a turn, get a blocked card out of the column, shuffle cards, and even move a card wherever you please, but watch out! Your opponent will be just as quick to use them against you as you are!
Now it's time for the real kicker. Not only can you play online with friends or equally skilled players, but you can also take part in a tournament that is either one on one, and 3 rounds, or you can take part in a knockout circuit and take the gold. The standard tournament consists of 8 players who duke it out in a chase for first place. The goal is to be finishing the game before your opponent does in a race-like battle with those spells we also discussed earlier.
The options for tournaments do not stop here, however, as you can opt into a world tour and join solitaire tournaments from around the world, which is unlocked after finishing 3 classic tournaments. These are highly competitive matches where your player virtually voyages across nations partaking in various online tournaments.
Check it out today
The possibilities are endless really in terms of growth as a player. Stop playing alone or against AI when you could be playing with real people in real-time. Not only are you able to play your friends and matchmake with strangers, but you can also test your skills on a higher level through the tournaments. Become a better player and join the best solitaire players online.